It is time for Reverend Grifter to end his TV program and fade into the dark recesses of our minds.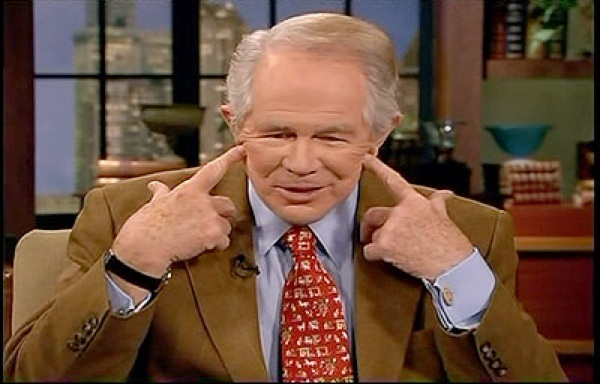 The reason every single Jewish person on the planet is rich is because they are too busy
Polishing Diamonds
.
I don't think it needs further comment from me...You know what I am going to say.
.