Only someone really stupid and or a Trump supporter would believe Donald Trump when he said the star on his Hillary tweet was a sheriff's badge.
Here are some other examples of people walking around with a sheriff's badge.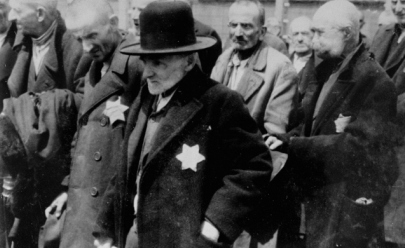 I am not saying Trump is a Nazi I would never say that. In fact I have been very critical of people who throw Nazi around too freely in American politics.
The fact that the Hillary picture was retweeted from a right wing, extremist, racist, anti-Semitic site does make one wonder.
Trump is either clueless, really stupid or a racist anti-Semite.
Please don't say he can't be anti-Semitic because his daughter is married to a Jew.
"I have a lot of Jewish friends" "Some of my best friends are black" "My cousin is gay"
Sound familiar?